We are closed at the moment. Ordering system is disabled.
×
The Shellfish Shack
The Best Seafood Snacks and Dinners in Richmond
Don't wait, order today!
Order Online
about us

Welcome
Try ordering the savoury Manila Clam Chowder, the Thai Green Curry Soup, or the Ginger Clam Broth! Each soup comes with a side of delicious buttered wedges. If you're looking for more healthy options, we also offer a Healthy Greens section, with such dishes as the Spicy-and-Sour Napa Cabbage, and the Stir-Fried Veggies.
If you're here for a sandwich, you're in luck! We carry a variety of sandwiches for you to enjoy! Try the Porkwich and Chips, or the Duckwich and Chips! Feeling extra hungry?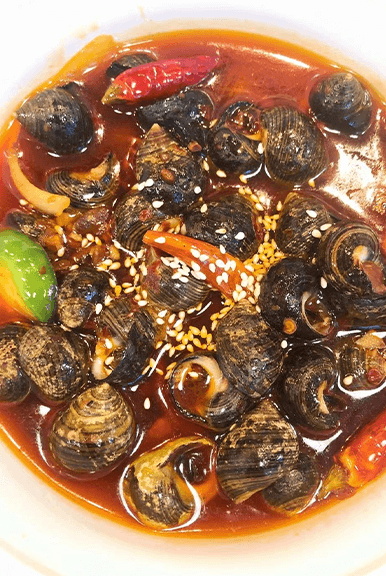 Dear Guest
Our seafood specials pack the flavour in every bite! Check out our delicious golden Fried Prawns, our Peruvian Scallop Ceviche, or the Deluxe Platter, perfect for serving a large group. The Deluxe Platter comes with your choice of any four seafood items, cooked to your spiciness preference, and with a side of either steamed, fried, or stir-fried crab.
No matter what you're craving, let The Shellfish Shack fill you up! If you're in the area, join us with your friends for a bite. You know you want to!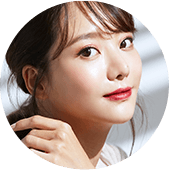 Awesome place!
The amount of food they give you is crazy! If you are craving fried seafood this is your place! Nice and cozy! Good job!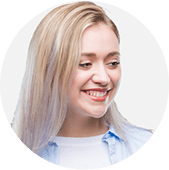 Great place!
Ordered for delivery and the food was great qualit
- Alex Jin,
May 15, 2021 -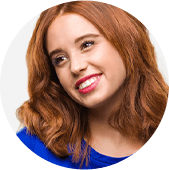 It was great,
It was great, fresh and delicious. Recommend for lunch, coz very difficult to find parking during dinner time. Hidden gem.
- Jacqueline Choi,
June 5, 2021 -

Delivery
Let The Shellfish Shack fill you up! If you're in the area, join us with your friends for a bite, or if you're wanting to stay in, order your food for delivery !
We will sent straight to your front door!
Or Pick Up
If you're craving tasty seafood, then let The Shellfish Shack be your next stop. If you're in the Richmond area, come on down to our location on Alexandra Road.
1100 - 8580 Alderbridge Way,
Richmond, BC, Canada, V6X4B3